Learn better, invest smarter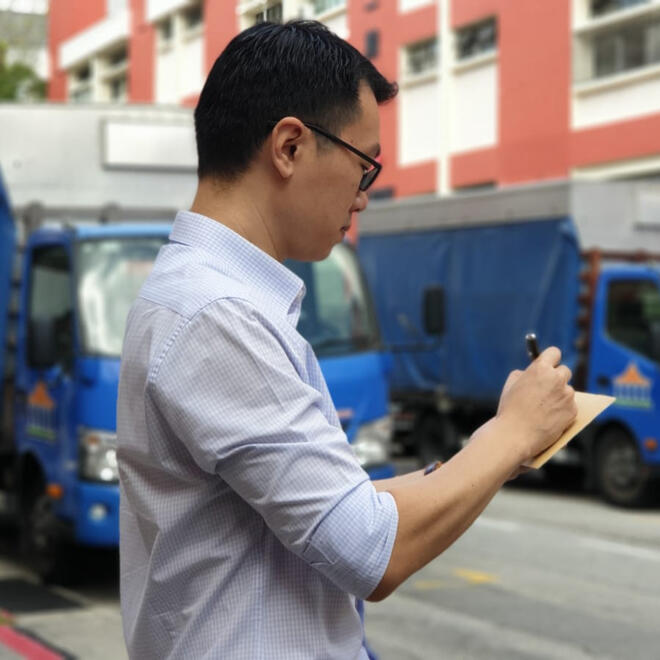 A sneak peek at the course content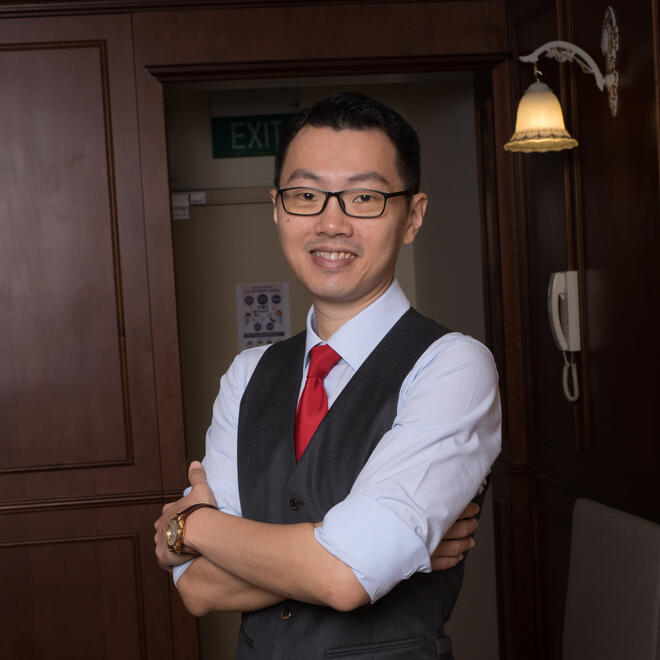 Meet your financial expert
Seow Kek Wee has had over a decade's worth of industry experience in investing and financial advisory. He heads the Investment Research and Training department in his company, Unicorn Financial Solutions while taking care of $450 million of assets with a team of investment specialist.

With a growing passion to help other's gain their own financial indepdence, he created his own blog: "The Grey Rhino"
Get to know the grey rhino
© All rights reserved by The Grey Rhino. Icons by Freepik.